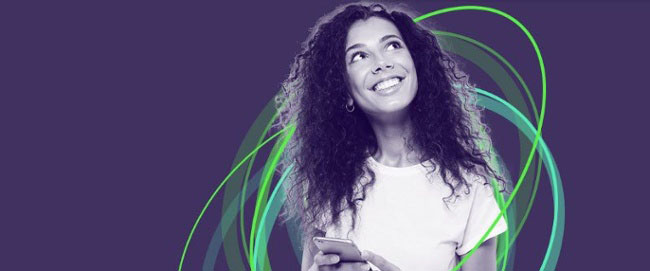 Intranet DASHBOARD is now GreenOrbit. Your intranet needs are changing. And so are we.
Read More
Topics: technology, business growth, corporate changes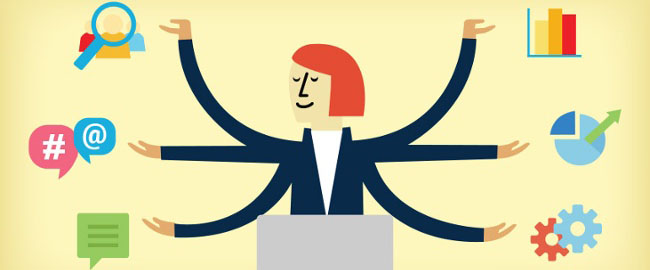 One of the greatest challenges facing today's workforce is the rapid rate of change in technologies. It is this rate of change which is expected to impact business productivity for those companies that do not adapt and embrace them. You might be thinking 'Wait, isn't technology meant to make us more productive?
Read More
Topics: business case, intranet, INTRANET INSIGHT, technology, values, business objectives, goals, productivity, rate of change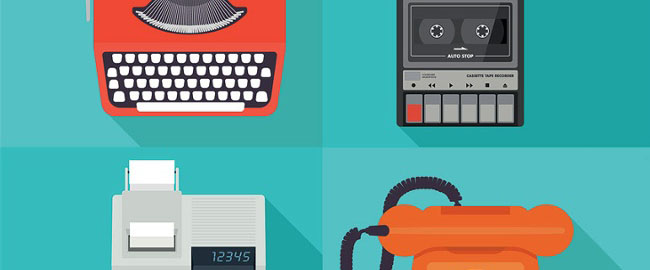 "65 percent of Australian business leaders say their organisation is in denial about the need to digitally transform processes or services, yet 90 percent see digital transformation as important or critical."
Read More
Topics: digital workplace, intranet dashboard, INTRANET INSIGHT, technology, workflow, digital age, digital denial, hr, jetstar, knowledge, management, processes, digital transformation