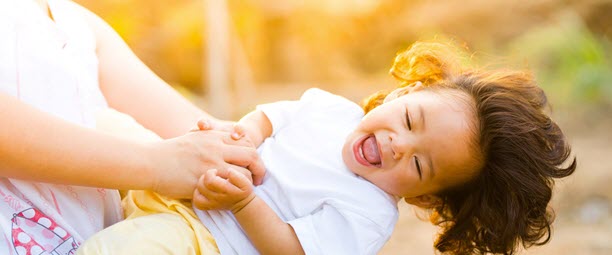 Parenting can be really daunting if you need to manage a home and work at the same time.
Read More
Topics: employee engagement, company culture, work life balance, remote work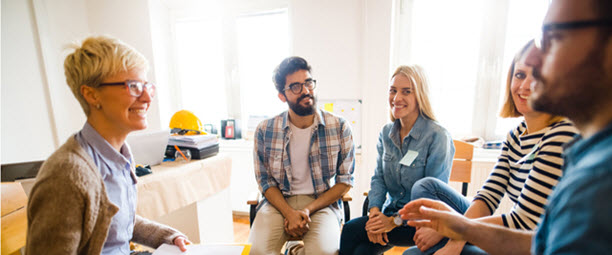 An effective intranet is an important ingredient for any organization with a global workforce. Jaspreet Singh, Talent Aquisition Specialist at GreenOrbit, sees it as a key driver for employee retention.
Read More
Topics: automated HR processes, company culture, talent retention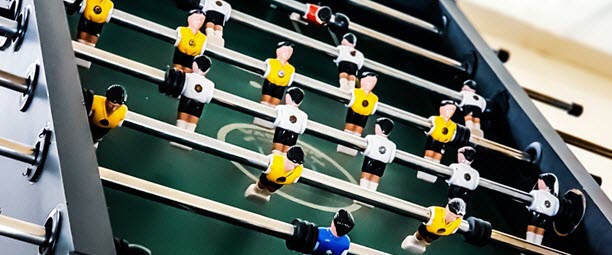 Mat Unwin, Director of Business Development and Intranet Specialist Team Leader, explores the largely uncharted territory at the intersection of digital experience and company culture.
Read More
Topics: digital workplace, team culture, digital workplace experience, cloud intranet, company culture