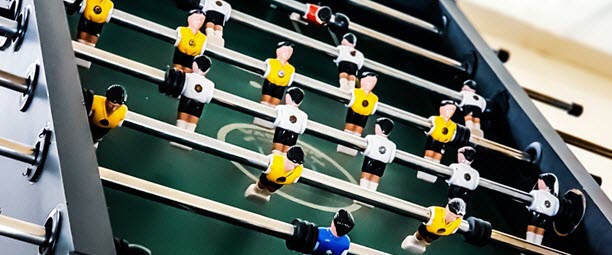 Mat Unwin, Director of Business Development and Intranet Specialist Team Leader, explores the largely uncharted territory at the intersection of digital experience and company culture.
Read More
Topics: digital workplace, team culture, digital workplace experience, cloud intranet, company culture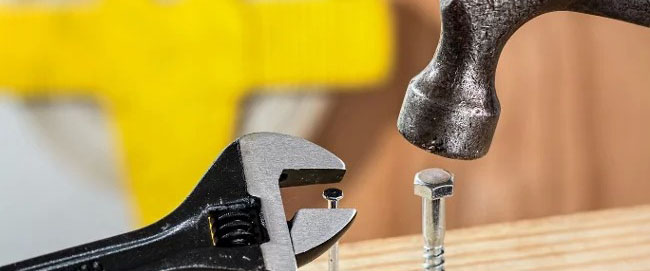 How do you know if SharePoint is the right intranet for your company? With so many Sharepoint alternatives, this post investigates the differences between SharePoint and an out of the box intranet like GreenOrbit. Helping you make an informed choice for your organization.
Read More
Topics: digital workplace, new intranet, SharePoint, digital workplace experience, intranet examples, sharepoint alternative